Unified Vision. Effortless Synchronization. Centralized Control.
Get ready to become AWS Marketplace-ready and revolutionize your co-selling dynamics with our comprehensive Cloud solutions from Ibexlabs and Labra.
Our innovative approach perfectly aligns with the AWS paradigm of Build-Market-Sell, empowering you to supercharge your business growth.
Meet us at AWS re:Invent from Nov. 27 - Dec. 1 to learn how we can be a catalyst for your success.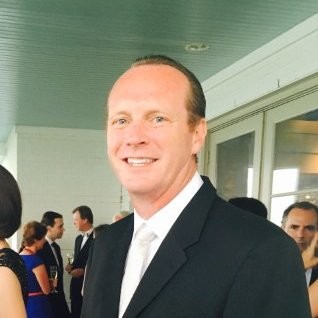 VP - Growth and Alliances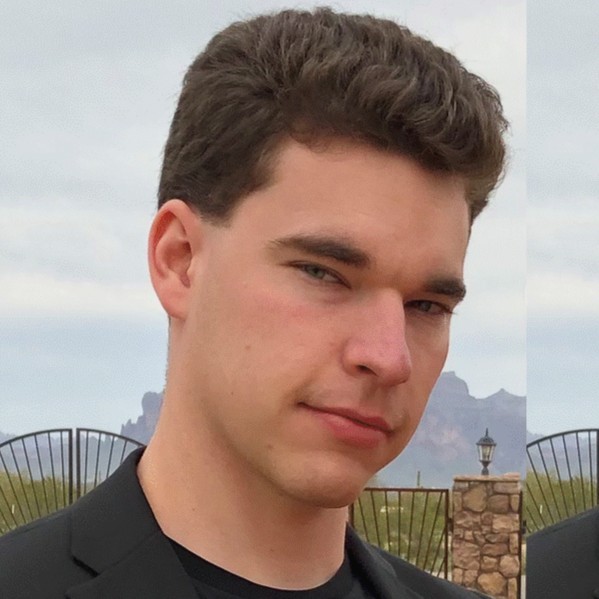 Director - GTM and Alliances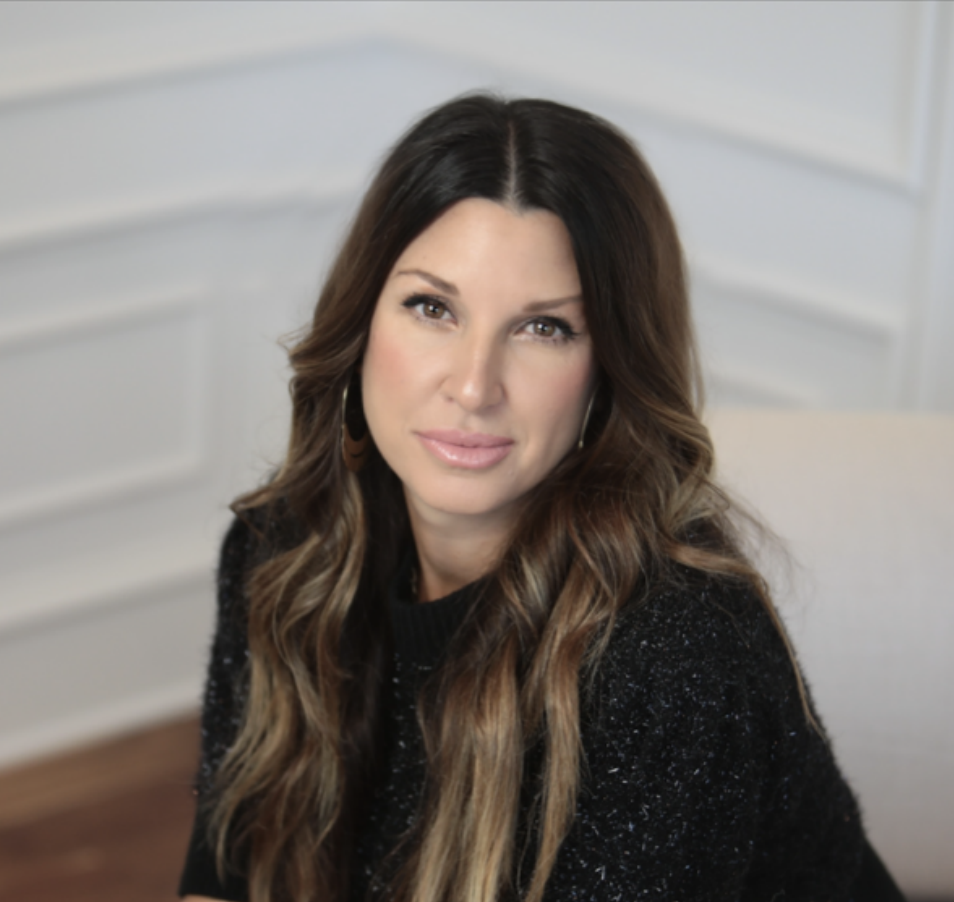 Business Development Manager
Head of Product Marketing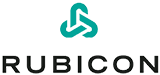 "Labra changed my life by making co-sell easy."
"We are saving time and effort all around the board."
"Labra seamlessly bridged HubSpot and AWS ACE, transforming sales ops."
Are you ready for AWS re:Invent 2023?
We can't wait to see you there!